Republican has a razor-thin lead in Georgia governor's race, poll says
WASHINGTON – Republican Brian Kemp has a razor-thin lead over Democrat Stacey Abrams in the Georgia governor's race, according to a poll released Thursday.
The NBC News/Marist poll found that 49 percent of the respondents said they support Kemp, compared with 47 percent who said they support Abrams.
Male voters said they prefer Kemp 57 percent to 39 percent, while female voters said they prefer Abrams 55 percent to 41 percent.
The sampling included 554 likely voters and was carried out Oct. 14-18. The poll has a margin of error of plus or minus 4.8 percentage points.
The presence of a statistical tie increases the likelihood that a runoff election will be held in December. Under Georgia law, a runoff is required if neither candidate meets the 50 percent vote threshold.
Kemp, 55, has served as Georgia Secretary of State since 2010. He is a staunch conservative.
Abrams, 44, served as minority leader of the Georgia House of Representatives from 2011-17. She is an outspoken progressive. If elected Abrams would become the first African-American female governor in the nation.
Much of the coverage of the race has focused on Kemp's strict enforcement of Georgia's controversial exact-match voter ID law.
Under the law information displayed on a voter registration application must be identical to that displayed on a state-issued drivers license or a Social Security card.
If the information is not identical, the ballot is placed on hold and the interested party is notified by mail. The interested party must then submit further documentation to prove they are the person they claim to be. Failure to complete the process means the application is rejected.
Last week the Associated Press reported that Georgia suspended 53,000 ballots due to concerns of voter fraud.
The American Civil Liberties Union (ACLU) and other civil rights groups have mounted legal challenges against the statute.
Georgia is reliably Republican. The state has not elected a Democrat governor since 1998. President Donald Trump carried Georgia by more than five points in 2016.
However, migration and immigration have slowly begun to weaken the Republican stronghold on Georgia politics.
The Atlanta metropolitan area is diverse and makes up about half of Georgia's population.  Republican strength lies primarily in rural areas of the state.
This article is republished with permission from Talk Media News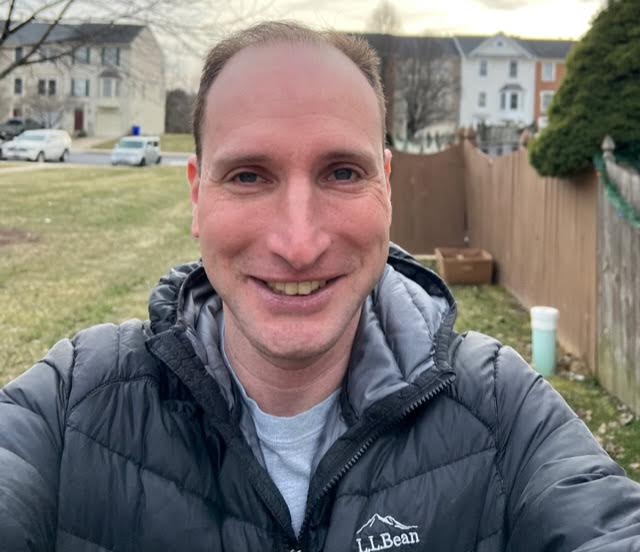 Bryan is a freelance political journalist who has extensive experience covering Congress and Maryland state government.
His work includes coverage of the election of Donald Trump, the confirmation hearings of Supreme Court Justice Brett Kavanaugh and attorneys general William Barr and Jeff Sessions-as well as that of the Maryland General Assembly, Gov. Larry Hogan, and the COVID-19 pandemic.
Bryan has broken stories involving athletic and sexual assault scandals with the Baltimore Post-Examiner.
His original UMBC investigation gained international attention, was featured in People Magazine and he was interviewed by ABC's "Good Morning America" and local radio stations. Bryan broke subsequent stories documenting UMBC's omission of a sexual assault on their daily crime log and a federal investigation related to the university's handling of an alleged sexual assault.