Partial government shutdown ensues amid dispute over border wall funding
WASHINGTON — Funding for nine executive departments expired at midnight Friday night while lawmakers worked behind the scenes to come with an agreement on a spending bill that includes money for President Donald Trump's border wall.
Senate Majority Leader Mitch McConnell (R-Ky.) and Senate Minority Leader Chuck Schumer (D-N.Y.) said in floor speeches early Friday evening that the upper chamber will not proceed with a vote until a deal is reached between lawmakers and the White House.
Prior to their remarks, the Senate advanced a House-approved stopgap measure that includes $5.7 billion for the wall. The bill has virtually no chance of passing the Senate and is thus being used as a vehicle for ongoing negotiations.
The House adjourned for the evening, and the Senate followed suit a few hours later. Both chambers are scheduled to reconvene Saturday at noon.
Congress passed a series of minibus bills this fall that funded about 75 percent of the government through Sep. 30, 2019.
The legislation did not include funding for the departments of Homeland Security, Justice, State, Treasury, Agriculture, Interior, Transportation, Commerce, and Housing and Urban Development.
The shutdown is the third this year.
This article is republished with permission from Talk Media News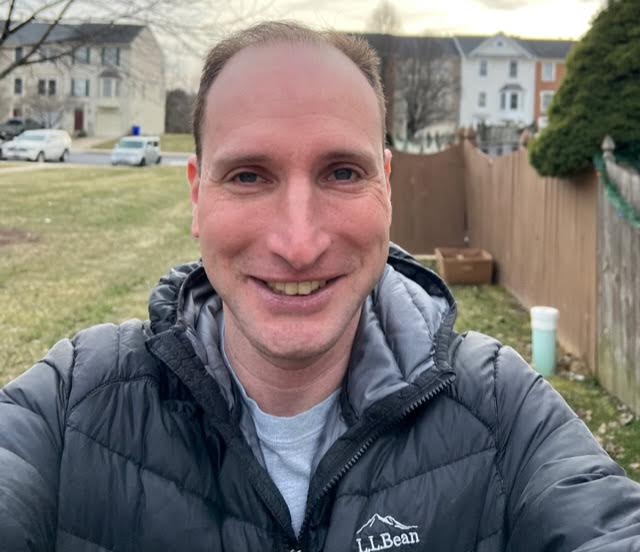 Bryan is an award-winning political journalist who has extensive experience covering Congress and Maryland state government.
His work includes coverage of the election of Donald Trump, the confirmation hearings of Supreme Court Justice Brett Kavanaugh and attorneys general William Barr and Jeff Sessions-as well as that of the Maryland General Assembly, Gov. Larry Hogan, and the COVID-19 pandemic.
Bryan has broken stories involving athletic and sexual assault scandals with the Baltimore Post-Examiner.
His original UMBC investigation gained international attention, was featured in People Magazine and he was interviewed by ABC's "Good Morning America" and local radio stations. Bryan broke subsequent stories documenting UMBC's omission of a sexual assault on their daily crime log and a federal investigation related to the university's handling of an alleged sexual assault.