McCarthy on Clinton FBI interview: 'Her answers just don't seem plausible'
WASHINGTON (Talk Media News) – House Majority Leader Kevin McCarthy (R-Calif.) told reporters Tuesday that he rejects Hillary Clinton's contention to FBI agents that she was not fully aware of State Department protocol regarding containment and transmission of sensitive information.
"It just gives you more questions," McCarthy said in response to a question from TMN. "The more you look into it, her answers just don't seem plausible."
"The finding of the more emails, not knowing 'C' is [for confidential]-it just leaves more questions," McCarthy added.
On Friday, a select portion of Clinton's July FBI interview notes were released to the general public.
Those notes suggest that the former Secretary of State not only pleaded ignorance regarding department security procedures, but also told agents about 39 times that she could not recollect the requisite information needed to answer further questions related to that topic.
Following Clinton's FBI interview, Bureau Director James Comey publicly asserted that he would not recommend that charges be brought against Clinton for having allegedly mishandled classified information.
Comey told the House Oversight Committee a short time later that Clinton had been less than truthful when she told the House Select Benghazi Committee in October 2015 that she had neither sent nor received classified information on her private email server.
Attorney General Loretta Lynch subsequently concurred with Comey's recommendation that Clinton not be charged.
When asked if Congress should continue investigating Clinton, McCarthy said he would not rule out the possibility of additional hearings.
"We have a lot of work to get done," McCarthy said. "Committees have different jurisdiction but if there's a place and a role then they should follow through with it because there's [always] more information that comes up."
The Clinton campaign has not as of yet responded to McCarthy's remarks, but campaign spokesperson Brian Fallon issued a statement on Friday applauding the now-Democratic nominee's cooperation with the FBI and said the email controversy is effectively over.
"We are pleased that the FBI has released the materials from Hillary Clinton's interview, as we had requested," Fallon said in the statement. "While her use of a single email account was clearly a mistake and she has taken responsibility for it, these materials make clear why the Justice Department believed there was no basis to move forward with this case."
This article is republished with permission from Talk Media News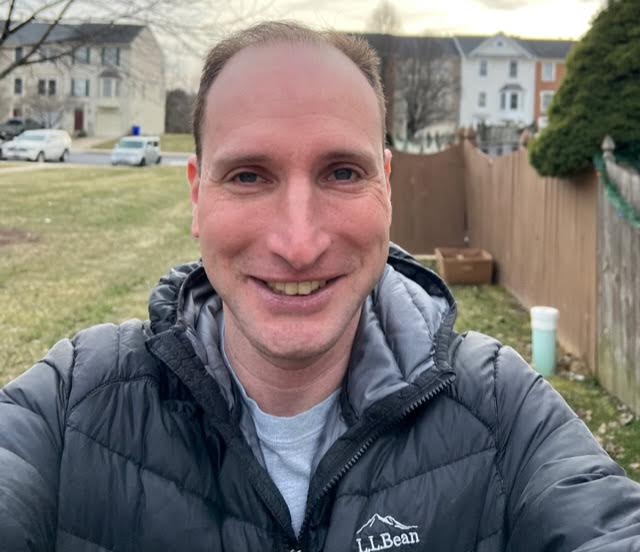 Bryan is an award-winning political journalist who has extensive experience covering Congress and Maryland state government.
His work includes coverage of the election of Donald Trump, the confirmation hearings of Supreme Court Justice Brett Kavanaugh and attorneys general William Barr and Jeff Sessions-as well as that of the Maryland General Assembly, Gov. Larry Hogan, and the COVID-19 pandemic.
Bryan has broken stories involving athletic and sexual assault scandals with the Baltimore Post-Examiner.
His original UMBC investigation gained international attention, was featured in People Magazine and he was interviewed by ABC's "Good Morning America" and local radio stations. Bryan broke subsequent stories documenting UMBC's omission of a sexual assault on their daily crime log and a federal investigation related to the university's handling of an alleged sexual assault.