Former North Dakota senator disputes accuracy of poll showing Heitkamp losing by double digits
WASHINGTON – Former Democratic Sen. Byron Dorgan of North Dakota disputed the contents of a recent poll that showed incumbent Sen. Heidi Heitkamp (D) trailing her Republican opponent, Rep. Kevin Cramer, by double digits.
"Heidi is likely down a few points, but not the 12 points shown by the Fox poll," Dorgan told TMN Wednesday.
Dorgan went on to say: "This is still a very close race, and one I think Heidi will win. People know her, like her and trust her. Retail politics still works in North Dakota."
The poll released last Thursday showed that 53 percent of the respondents support Cramer, compared with 41 percent who favor Heitkamp.
Heitkamp, 62, is a political moderate. She has served in the Senate since 2013.
Cramer, 57, is a staunch conservative who enjoys strong support from President Donald Trump. Cramer has represented North Dakota's at-large congressional district since 2013.
North Dakota is reliably Republican. Trump carried the state by about 36 points in the 2016 election.
Heitkamp is considered by pundits to be the most vulnerable senator up for re-election this year. Nevertheless, she strayed from the conventional red state Democrat path of safety last week by voting against the confirmation of then-federal appellate judge and now-Associate Supreme Court Justice Brett Kavanaugh.
Dorgan said it remains to be seen how Heitkamp's vote against Kavanaugh will affect her political future.
"I think we have to wait for a week or so when the dust settles on the Kavanaugh nomination and see what it means," he said. "A controversial Supreme Court nomination a month before an election was not helpful, but this vote will recede in importance as other issues develop in the coming weeks."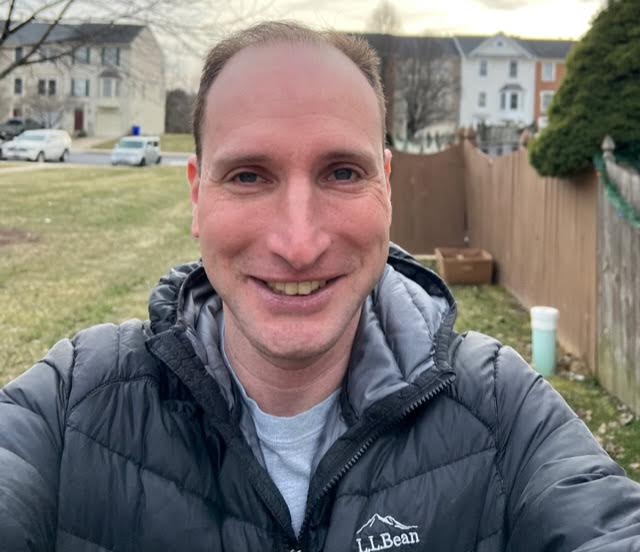 Bryan is an award-winning political journalist who has extensive experience covering Congress and Maryland state government.
His work includes coverage of the election of Donald Trump, the confirmation hearings of Supreme Court Justice Brett Kavanaugh and attorneys general William Barr and Jeff Sessions-as well as that of the Maryland General Assembly, Gov. Larry Hogan, and the COVID-19 pandemic.
Bryan has broken stories involving athletic and sexual assault scandals with the Baltimore Post-Examiner.
His original UMBC investigation gained international attention, was featured in People Magazine and he was interviewed by ABC's "Good Morning America" and local radio stations. Bryan broke subsequent stories documenting UMBC's omission of a sexual assault on their daily crime log and a federal investigation related to the university's handling of an alleged sexual assault.