Challenging The Trading Status Quo – Xtrend
With all the recent upheavals the world is going through, there is a lot of uncertainty in almost all sectors. The financial sector is no exception to global changes. Although there have been a lot of changes taking place in the last decade or so, the last couple of years especially has borne the brunt. Changes necessitated by the various calamities have changed the shape of the financial world. All of these upheavals have changed the way the world trades. It's not just large entities doing their business differently; how individuals trade has drastically changed.
The biggest change in trading trends is the gradual shift from trading through brokerage or investment firms to individuals trading directly. Although the gradual shift didn't happen overnight, this trend has been gaining traction for some time now, but the last decade has seen a huge leap. The biggest leap forward has been observed in the last couple of years.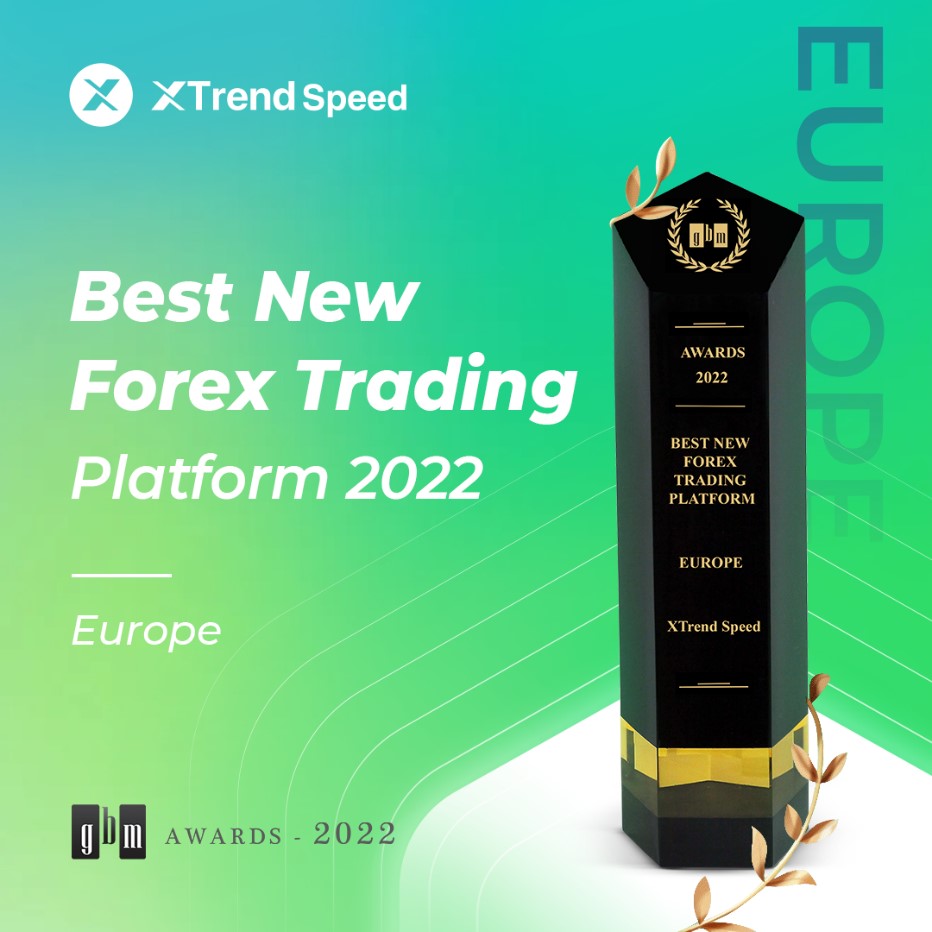 Technology innovation has spurred the paradigm shift in trading as it has done in other sectors. Innovation has enabled the individual investor to break free from the chokehold of brokerage firms that dictated the trade market. Growth in forex trade was out of the reach of the individuals, with brokerage firms playing the part of king-makers. Individuals were left to fend for themselves and were gradually barred from increasing their financial profit organically. Technology finally broke this chokehold by providing individuals with the in-depth analysis and research tools prerogative of brokerage and financial firms.
Today individuals investing in the forex market have the tools and means necessary for attaining the growth they desire. With more freedom to access commodities than ever before, individual investors can strike their path in the financial world, where they once had to be satisfied with what they had.
One of the manifestations of innovative technology in trading that provides the desired freedom to investors is XTREND. It is a revolutionary, highly flexible platform that allows investors to trade their way. A digital platform, XTREND allows investors to grow financially by guiding them to make better financial decisions.
Launched in 2018, XTREND resulted from two years of in-depth research. This deep research was carried out to identify what was required by the potential clients to become good at trading and how the market could help them do that. The revolutionary idea was to provide investors with the freedom and knowledge to succeed. The best thing about XTREND is its portability. It is easily accessible via a smartphone. XTREND offers the investor the freedom to trade anywhere, anyplace, at any time.
In 2019, XTREND introduced the innovative and exciting 'Social Trading' feature. This feature enables both veteran traders and novice investors to understand the market and make informed decisions towards trading successfully. XTREND also provides live market updates to all its users, enabling them to stay abreast of any sudden changes in market trends. This added benefit allows users to glean any information about significant market shifts, allowing them to make the right decisions on the go. These value-added benefits do for users to let them pre-define a designated price range, so they can decide when that limit is reached.
Since 2019, XTREND has captured the market and the attention of potential users, be they experienced traders or newcomers just starting to dabble in forex trading. Capitalizing on the traction that XTREND garnered, in 2020, a sister app was launched and was titled XTREND Speed. In conjunction with the already popular XTREND app, the launch of this sister app garnered the organization the accolade of being named 'Best Mobile Broker' of the year 2020.
So, what sets XTREND Speed apart from the highly acclaimed XTREND app is the extended range of market-specific services it offers. The XTREND Speed also offers precious metals and CFDs on forex, besides many options. These options and offers are available for users in more than 170 countries globally. This wide range of market-specific services includes live forums and webinars, live market updates, as well as low investment minimums, keeping users abreast of market trends in-depth and on the go. Also included in the services available to users are text message alerts, prioritized deposits and withdrawals access, advanced risk management options, and prioritized customer service access. The app also enables users to easily redeem loyalty credits from XTREND via trading with zero-commission incurred. XTREND Speed services are accessible in all major languages globally, so users can choose their language when accessing the services. These are the main factors because of which XTrend Speed was named "Best forex Trading App, Asia" by Pan Finance.
XTREND aims to provide easy access to all users, precluding any exclusivity based on users' experience level. Whether the user is testing the waters when it comes to trading or someone with an experienced background in trading, EXTREND wants to level the playing field for all. Providing equal opportunities for users to strike a path in forex trading is what XTREND strives for.