Victoria Persephone is a concert/sports photographer & graphic designer, and owner of Persephone Productions. She has photographed artists and sports teams all over the country and has created an extensive line of t-shirts and hoodies in her online store. Sports teams include the Yankees, Orioles, Reds, and Diamondbacks, and musical artists include Billy Idol, U2, Sting, and Scott Weiland.
Prior to her photography career, Victoria was a professional ballet dancer and instructor, having trained with Princeton Ballet/American Repertory Ballet, NYC Ballet, American Ballet Theatre, and the Joffrey Ballet. Her instructors included many renowned artists from those companies as well as international instructors from the Kirov Ballet, Bolshoi Ballet, and Paris Opera Ballet. She co-choreographed and directed "sullen," a short dance film featuring 5 of Fiona Apple's songs, produced under special arrangement with Sony Music. She can be seen in a variety of current and past television shows in a range of background and small acting roles. Victoria is currently semi-retired from ballet while pursuing her photography career.
Author:

Victoria Persephone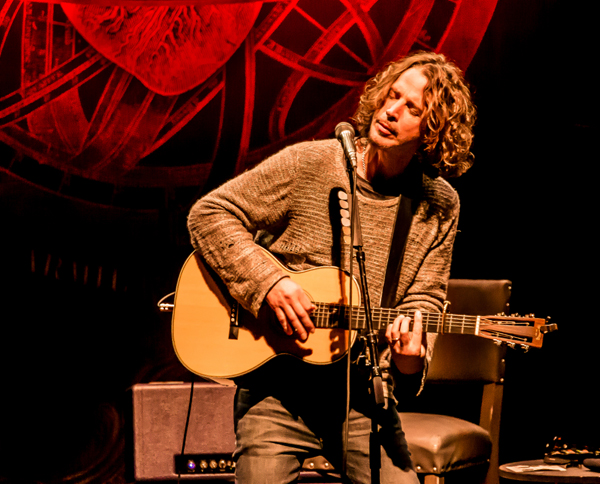 Chris Cornell held his audience in rapture at the Strathmore Music Centre in Bethesda for over two hours on Oct.
Read more