Attorney general nominee Barr affirms his support for Mueller probe
WASHINGTON – Attorney general nominee William P. Barr told a Senate panel Tuesday that Special Counsel Robert S. Mueller III should be allowed to continue his investigation into potential collusion between members of the Trump campaign and Russian officials.
"I believe it is vitally important that the special counsel be allowed to complete his investigation," Barr told the Senate Judiciary Committee.
He went on to say: "I will follow the special counsel regulations scrupulously and in good faith, and on my watch, Bob will be allowed to complete his work."
Barr said Mueller's report should be made public when finalized.
Recently retired Sen. Orrin Hatch, a Republican from Utah, introduced Barr to the committee and spoke in favor of the nomination.
Barr, 68, served as attorney general during the final 14 months of the administration of the late President George H.W. Bush. Prior to that position, Barr had served as both deputy attorney general and assistant attorney general for the Office of Legal Counsel.
Barr has come under fire due to a December Wall Street Journal report  related to an unsolicited memo he sent the Department of Justice last summer. In the memo Barr questioned the merits of Mueller's investigation and defended Trump's May 2017 decision to fire then-FBI Director James Comey.
Barr downplayed the significance of the memo, saying it offered informal guidance and that such practice is common among former high-ranking DoJ officials. Barr said he has not received any confidential information about the Mueller probe.
If confirmed, Barr will succeed Acting Attorney General Matthew Whitaker. Whitaker assumed office in November after Trump fired then-Attorney General Jeff Sessions. Whitaker had served as Sessions' chief of staff.
Sessions served as attorney general for almost two years. He infuriated President Donald Trump with his decision to recuse himself from DoJ's Russia probe. The recusal was preceded by reports that said Sessions had twice met with the Russian ambassador during the 2016 U.S. presidential campaign.
Deputy Attorney General Rod Rosenstein was tasked with overseeing the investigation following Sessions' recusal. Rosenstein reportedly is planning to leave DoJ next month.
Trump has stringently denied allegations of collusion with Russia and has called Mueller's investigation a "witchhunt."
Barr said he does not agree with that premise.
"I do not believe Mr. Mueller would be involved in a witch hunt."
This article is republished with permission from Talk Media News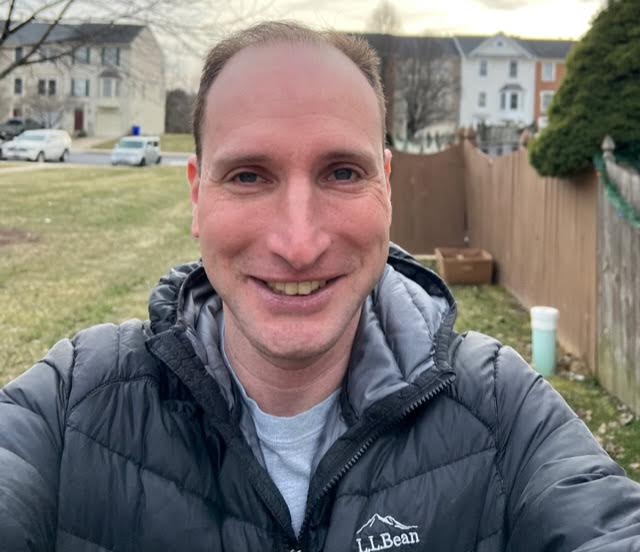 Bryan is an award-winning political journalist who has extensive experience covering Congress and Maryland state government.
His work includes coverage of the election of Donald Trump, the confirmation hearings of Supreme Court Justice Brett Kavanaugh and attorneys general William Barr and Jeff Sessions-as well as that of the Maryland General Assembly, Gov. Larry Hogan, and the COVID-19 pandemic.
Bryan has broken stories involving athletic and sexual assault scandals with the Baltimore Post-Examiner.
His original UMBC investigation gained international attention, was featured in People Magazine and he was interviewed by ABC's "Good Morning America" and local radio stations. Bryan broke subsequent stories documenting UMBC's omission of a sexual assault on their daily crime log and a federal investigation related to the university's handling of an alleged sexual assault.