Antares launches in early morning hours
May 21, 2018, Wallops Island, Va. – An Antares rocket carrying the Cygnus spacecraft lifted off from launch pad 0A at the Wallops Island Space Flight Facility / Mid-Atlantic Regional Space Port on Monday. Mission OA-9 is a commercial resupply mission to the International Space Station. Antares and Cygnus are both built and operated by Orbital ATK, a private sector NASA partner.
The launch was visible across the mid-Atlantic as far west as Baltimore. 
Antares Launch Vehicle
Antares is a disposable two-stage launch vehicle and the Cygnus spacecraft is the cargo carrying vehicle that will complete the flight to the International Space Station. 
Antares, with Cygnus on board, is the height of a 14 story building and weights in at 642,000 gross lift-off weight. It will take 8 seconds to clear the launch tower and 9 minutes to reach orbit. 
Cygnus 
The Cygnus spacecraft is the vehicle carrying Caro to the ISS. It's separated into two modules, the Service Module (SM) and the Pressurized Cargo Module (PCM). The service module provides critical functionality to the spacecraft including power, guidance, and propulsion. The PCM carries cargo and payload and the mechanism that docks to the ISS. 
Cygnus will rendezvous with the ISS on Thursday when it will dock, and remain for seven weeks. The cargo will be off-loaded and trash will be loaded on board in place of the cargo. Once undocked, Cygnus will go on to deploy six cube satellites then fall out of orbit and mostly burn up on re-entry, trash and all.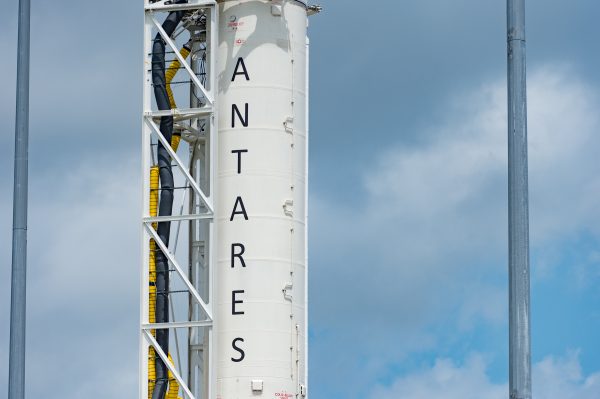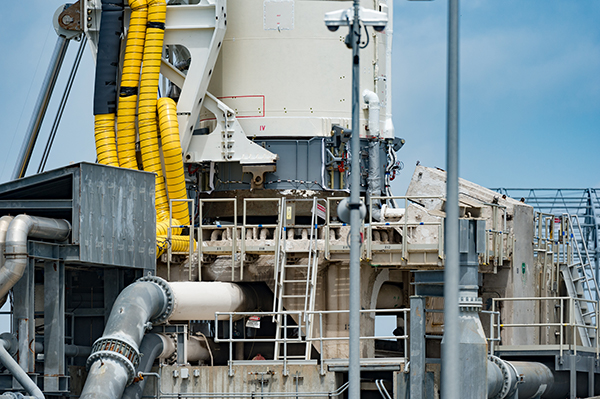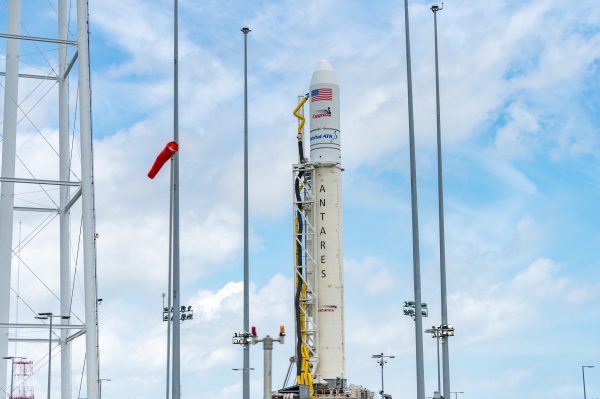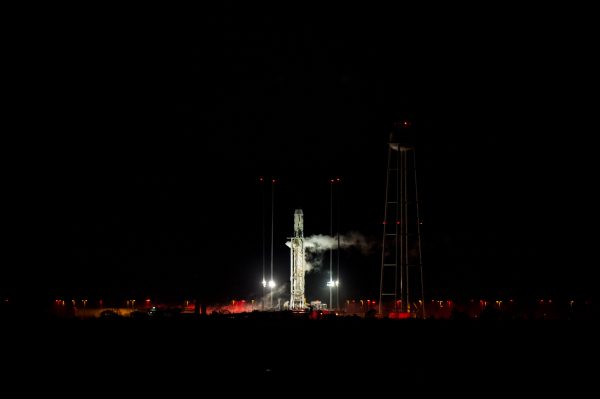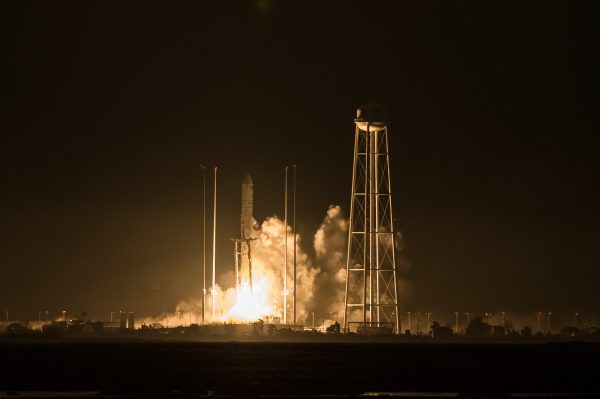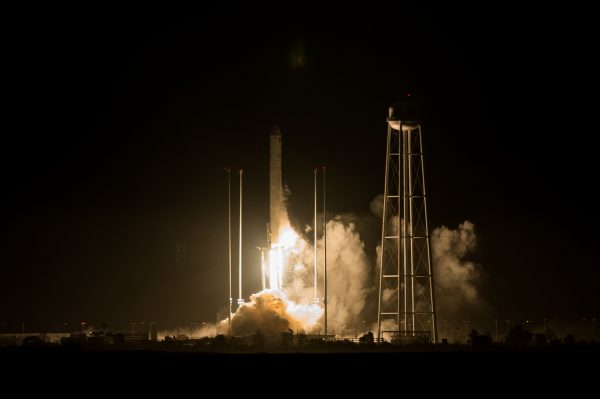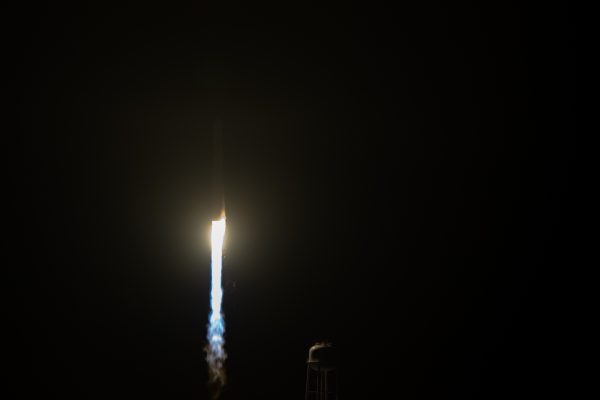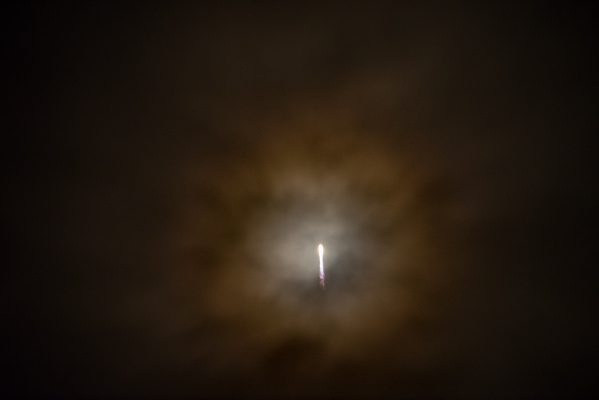 Michael Jordan is originally from New York. Mike moved to the Baltimore / D.C. area in the early 90's. Having attended grade school through high school in Maryland, Mike considers himself a native Marylander with a side of New Yorker.
"With a passion for photography and interest in news, photojournalism is a good fit for me."