Acting US Border Patrol chief defends agency amid activist disruption
WASHINGTON – Amid interruption from activists, U.S. Border Patrol Acting Chief Carla Provost defended the integrity of the agency she leads.
"Our commitment to consistent and fair enforcement of the law is demonstrated on a daily basis by the integrity, the unbiased professionalism and the compassion that the men and women of CBP (Customs and Border Patrol) exhibit toward the aliens we encounter," Provost told the Senate Judiciary Committee during a hearing on Tuesday that examined the Trump administration's progress reuniting undocumented families separated at the southern border.
Provost added: "We do not leave our humanity behind when we report for duty."
When Provost began her remarks, protesters stood up and held signs that said: "Protect Kids," "Families Belong Together" and "Abolish ICE."
Some protesters brought screaming babies to the hearing. The screaming was so loud parts of Provost's opening statement could barely be heard.
US Capitol Police warned protesters prior to the hearing that holding signs is prohibited and that doing so would result in arrest.
When protesters refused to sit down during Provost's remarks, police escorted them out of the hearing room.
The hearing comes less than a week after the deadline for a federal court ruling that requires the administration to reunite with their parents almost all of the estimated 2,500 undocumented children being held at Department of Homeland Security (DHS) facilities.
The administration has said it complied with the ruling but an estimated 711 children are still in government custody.
The practice of family separation is a by-product of the administration's zero-tolerance policy toward those who enter the U.S. illegally. Under the policy, any adult who crosses the southern border without permission is subject to arrest and prosecution.
Family separation took place on a smaller scale during the administrations of Barack Obama and George W. Bush.
President Donald Trump signed an executive order last month that prohibits family separation but the order does not address children currently held in custody.
Chairman Chuck Grassley (R-Iowa) said in his opening remarks that the family separation policy has had "unintended consequences." Grassley went on to say he is "disturbed" by reports of emotional and sexual abuse said to have occurred at DHS facilities. Grassley emphasized that detainees must be treated "humanely."
Ranking Member Dianne Feinstein (D-Calif.) said the family separation policy is a "deeply immoral and haphazard policy." Feinstein said "the administration has demonstrated it can't be trusted," to enforce immigration policy in a humane manner.
Sen. Dick Durbin (D-Ill.) said family separation "shows the extremes the administration will go through" to enforce zero-tolerance.
Sen. John Cornyn (R-Texas) said he visited two DHS facilities in Texas and was impressed with what he saw.
"I found that these facilities were well-managed with case workers and mental health professionals and teachers, 24/7 access to fresh food and water, daily education classes for school-aged children," Cornyn explained. "Obviously a stark contrast with what has been portrayed by some of our friends across the aisle and in the media."
This article is republished with permission from Talk Media News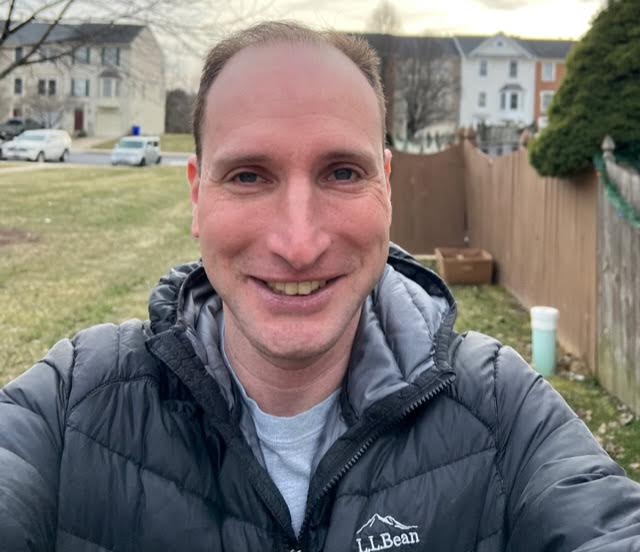 Bryan is an award-winning political journalist who has extensive experience covering Congress and Maryland state government.
His work includes coverage of the election of Donald Trump, the confirmation hearings of Supreme Court Justice Brett Kavanaugh and attorneys general William Barr and Jeff Sessions-as well as that of the Maryland General Assembly, Gov. Larry Hogan, and the COVID-19 pandemic.
Bryan has broken stories involving athletic and sexual assault scandals with the Baltimore Post-Examiner.
His original UMBC investigation gained international attention, was featured in People Magazine and he was interviewed by ABC's "Good Morning America" and local radio stations. Bryan broke subsequent stories documenting UMBC's omission of a sexual assault on their daily crime log and a federal investigation related to the university's handling of an alleged sexual assault.