Schumer slams Republicans for attempts to discredit the FBI and DoJ
WASHINGTON – Senate Minority Leader Chuck Schumer (D-N.Y.) on Thursday slammed Republican lawmakers for attempts to cast doubt on the political independence of the FBI and the Justice Department.
"Republican members of this body, I am ashamed to say, have picked up on casual texts sent between FBI agents to peddle the nonsense that there is a "secret society" at the Department of Justice, without a shred of evidence," Schumer said in a floor speech. "What began as an attempt to discredit the investigator has now devolved into delusional, self-serving paranoia."
Last month, reports emerged stating Independent Counsel Robert Mueller III dismissed FBI agent Peter Strzok after it was discovered that he had exchanged anti-Trump text messages with fellow agent Lisa Page. The messages, which were exchanged prior to Trump's election, were given to congressional investigators.
Republican lawmakers said that many of the texts were missing but on Thursday the Justice Department's Inspector General announced that the messages in question had been recovered and would be given to congressional investigators.
Earlier this week reports emerged that an exchange between Strzok and Page contained  a veiled reference to a "secret society."
It is unclear what the term meant but for many Republicans the revelation confirmed long-held suspicions that the FBI and the Justice Department have displayed bias against President Donald Trump in their investigation into allegations of collusion between members of the Trump campaign and Russian officials.
Strzok, a counterintelligence agent, was in charge of the Clinton email investigation and is said to be responsible for edits in a statement written by former FBI Director James Comey.  The edits suggest language regarding potential charges was amended to justify exonerating Clinton.
This article is republished with permission from Talk Media News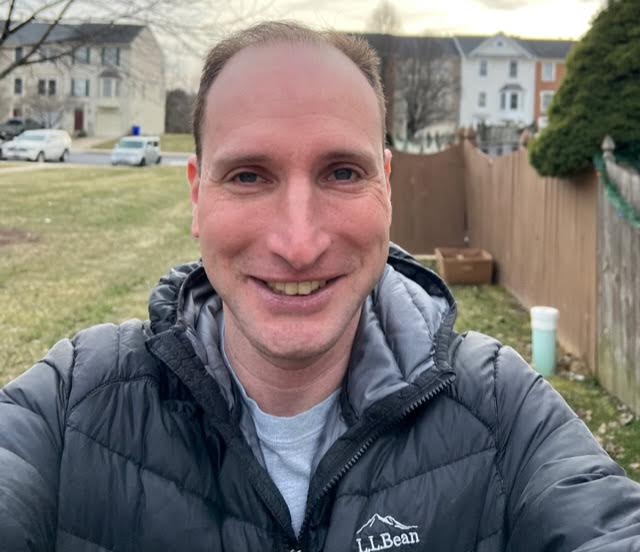 Bryan is a freelance political journalist who has extensive experience covering Congress and Maryland state government.
His work includes coverage of the election of Donald Trump, the confirmation hearings of Supreme Court Justice Brett Kavanaugh and attorneys general William Barr and Jeff Sessions-as well as that of the Maryland General Assembly, Gov. Larry Hogan, and the COVID-19 pandemic.
Bryan has broken stories involving athletic and sexual assault scandals with the Baltimore Post-Examiner.
His original UMBC investigation gained international attention, was featured in People Magazine and he was interviewed by ABC's "Good Morning America" and local radio stations. Bryan broke subsequent stories documenting UMBC's omission of a sexual assault on their daily crime log and a federal investigation related to the university's handling of an alleged sexual assault.