9 Best Ways a CRM Software Helps Realtors and Agents
CRM is not confined to limited business; it has a vast range of applications and almost overwhelming entire business categories. The digital world and innovations in communication and information technology have brought everyone closer to each other.
CRM has played its vital part in the real estate industry. The industry is gaining more importance and versatility by applying the CRM system. It is more convenient to get clients and commission using CRM technology than using the rough and dull previous system for real estate.
Real estate CRM assists in building a beneficial relationship of realtors with their clients by knowing their demands and availability for buying land and accumulating buying history, demographics, and potential needs.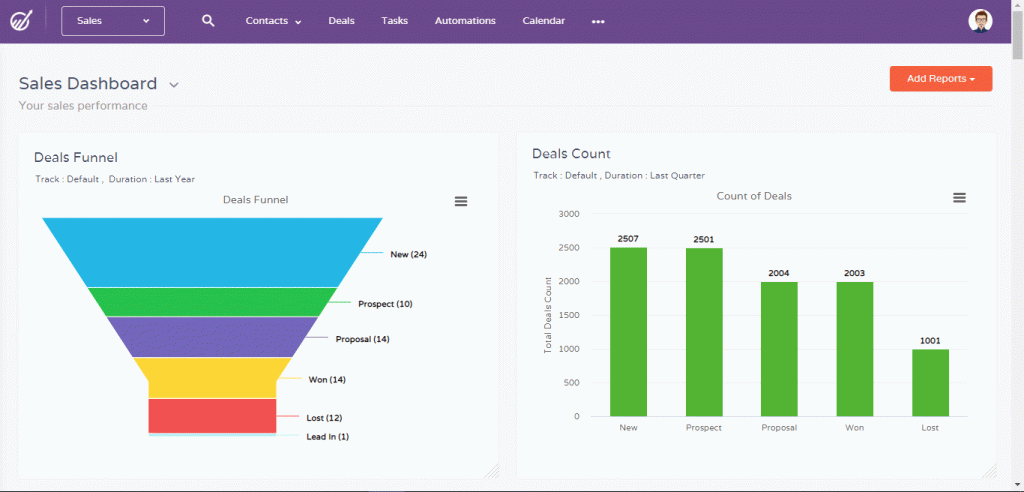 Real estate CRM provides benefits in different ways:
Customer Personalization and Satisfaction
Maximization of benefits of the real estate industry
1. Customer Categorization
It assists in categorize the customer according to their income, demographics, demands, and their demanding requirements.
CRM identifies the customer's demands and their statistics value and builds a stable relationship between estate agents and clients.
2. Customization of markets
As a real estate agent, you always survey the area and market to implement the building's market value, price, and location. It also tells about the clients' demands and their requirements.
A survey plays an important role, and CRM makes it more convenient by gathering all required information of the seller and buyer.
3. Time-Saving
It is easier to contact with your clients online via emails or other communication sources. It saves time for both buyer and seller. You don't need to physically go to the office to discuss matters regarding buying or selling of land. You can communicate with the company due to CRM methodology.
4. Integration through different Channels
Integration with clients using different channels like build applications or google maps on your website through CRM helps set up your business game.
Its primary purpose is to gather all the required information from the clients and build a strong relationship.
5. Demands of the customers
CRM software integrates with the customers' demands by collecting all required information from the clients and interpreting them into statistical data.
The statistical data depicts the required demand and product of the clients.
6. Satisfied Dealing
The satisfied customer refers to your company as a new visitor, and there is always a high chance of repeated clients and course business.
Dealing with the clients and making them satisfied leads to your company's branding and leaving a good impression on the reputation of the company.
7. Provide information to clients
The best way to provide information or instruction to the clients is the utilization of the Real-estate CRM method, and the automation system offers notifications about the availability of the land or building.
You can give tips on the availability and pricing of the property by sending messages via email or by other sources.
8. Marketing and Sales strategy
The property's availability leads to the next step in approaching the clients for the business deal. The strategy involves contacting them via calls and emails and provides information and the best offers.
9. Incorporating CRM with other systems
You can easily incorporate CRM with the other system for effective results and conclusions. The purpose of this is to collaborate with the clients by providing different facilities for making a business deal.
Whether you are a developer or a real estate agent, your online business needs the push, I recommend you to use EngageBay CRM tool designed for this purpose. It's a free service made for realtors and agents.