RNC July fundraising numbers are nearly three times that of DNC
WASHINGTON- The Republican National Committee (RNC) in July came fairly close to raising three times as much money as the Democratic National Committee (DNC) did during the same month.
Federal Election Commission filings indicate that the RNC raked in $10.2 million whereas the DNC took in a mere $3.8 million.
The DNC's congressional fundraising arm, the Democratic Congressional Campaign Committee (DCCC), took in $6.3 million in July whereas its GOP counterpart, the National Republican Congressional Campaign Committee (NRCC), raised $3.8 million-the NRCC overall has slightly greater liquidity.
Democrats are hoping that President Donald Trump's low-approval ratings, in-conjunction with ongoing political chaos among warring GOP factions-will provide an environment more conducive to fundraising and enable the minority party to recapture either one or even both houses of Congress in 2018.
But Democrats also are experiencing internal conflicts and the party lacks a national leader and a clear message.
House Minority Leader Nancy Pelosi (D-Calif.), who has retained her position through four successive failed attempts by Democrats to recapture the lower chamber, has faced criticism from younger and sometimes more moderate members of the party who believe  she has made it more difficult for Democrats to win seats in swing districts.
Rep. Tim Ryan (D-Ohio), who last year mounted an unsuccessful challenge to Pelosi's leadership, said in a June CNN interview that the minority leader in certain parts of the country is even more unpopular than Trump.
Ryan represents manufacturing-heavy areas such as Youngstown and Akron where voters overwhelmingly supported Trump. He is considered one the Democratic Party's rising stars.
MSNBC commentator Joe Scarborough said Monday on "Morning Joe" that Democrats are "wandering around in the wilderness." Scarborough also said that in "almost all of the seats Democrats need to take from Republicans, Donald Trump is more popular than Nancy Pelosi and probably (Senate Minority Leader) Chuck Schumer."
At the presidential level Democrats are still struggling to pick up the pieces left by Hillary Clinton's defeat and disagreements persist among former Clinton-backers and those who supported the candidacy of rival Sen. Bernie Sanders (I-Vt.).
This article is republished with permission from Talk Media News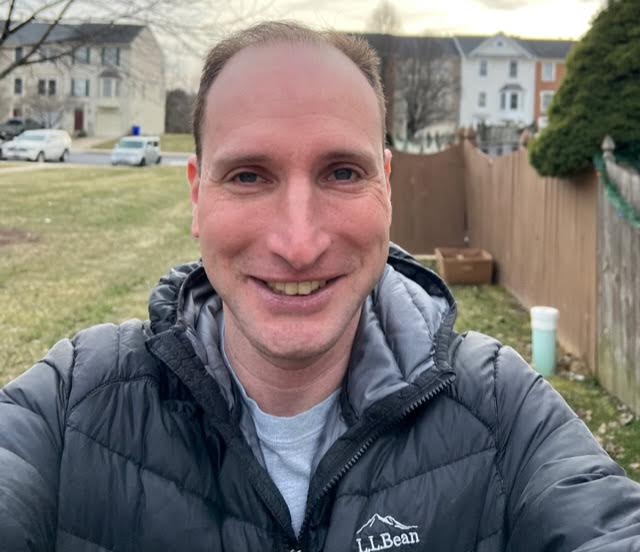 Bryan is a freelance political journalist who has extensive experience covering Congress and Maryland state government.
His work includes coverage of the election of Donald Trump, the confirmation hearings of Supreme Court Justice Brett Kavanaugh and attorneys general William Barr and Jeff Sessions-as well as that of the Maryland General Assembly, Gov. Larry Hogan, and the COVID-19 pandemic.
Bryan has broken stories involving athletic and sexual assault scandals with the Baltimore Post-Examiner.
His original UMBC investigation gained international attention, was featured in People Magazine and he was interviewed by ABC's "Good Morning America" and local radio stations. Bryan broke subsequent stories documenting UMBC's omission of a sexual assault on their daily crime log and a federal investigation related to the university's handling of an alleged sexual assault.