State's top financial officials blast congressional budget inaction
BY KIERSTEN HACKER AND ANGELIQUE GINGRAS
ANNAPOLIS, Md. – Maryland's top financial officials and the governor said Thursday that the looming federal shutdown would be "devastating" for Maryland's economy.
At Thursday's Board of Revenue Estimates meeting, Maryland Comptroller Brooke Lierman warned that a long government shutdown could have widespread, negative impacts on the state.
"(We need) to urge House Republicans to come together and put the nation at the forefront of what they're thinking. There are families, there are businesses who are depending on them to do their job," she said. "Any full or partial shutdown could mean delayed paychecks for federal employees and contractors, federally supported researchers, service providers and others who contribute to Maryland's employment and income tax base."
Congress must pass a series of budget bills by midnight on Sept. 30 to avoid a government shutdown. Negotiations to reach a budget agreement have failed and a shutdown that would mean furloughs for millions of federal workers and the military, as well as closing of government offices, parks, and services, seems inevitable.
At a National Recovery Month event, Gov. Wes Moore called the government shutdown "unnecessary" and "irresponsible" because the state has to focus on the shutdown, instead of taking advantage of historically low unemployment rates and new jobs to build the economy.
"When you're looking at the economic momentum that our state is now seeing, that we're spending time speaking with food banks to prepare for a government shutdown, it just shows the lunacy of the conversation that Washington is forcing us to have right now," Moore said.
The Moore-Miller administration will take any shutdown very seriously, he said, working to communicate with Marylanders "every step of the way" and use state resources to provide support. For the past few weeks, Moore said his administration has been coordinating plans for programs, such as temporary loans and food banks, with secretaries and other heads of state agencies.
Any government shutdown is likely to impact the growth of Maryland's economy, which has already slowed, the Board of Revenue Estimates said.
The board is predicting a 0.9% increase in revenues in fiscal year 2024 and a 2.2% increase in fiscal year 2025. The state also heads into this next fiscal year with a $555 million surplus, down from $2.5 billion in 2021 and $2 billion in 2022, when the state received billions in COVID-19 stimulus funding.
"It has very much the potential for a negative impact on our wages and for our consumer spending," BRE Director Robert Rehrmann said. "Uncertainty in itself can prevent people from spending."
Any shutdown has an outsized effect on the Washington, D.C., metropolitan region, including Maryland. The Washington metro area contains nearly 15% of the country's federal workers, with Maryland making up the fourth-largest federal employee pool in the country. There are approximately 160,000 federal jobs in the state, according to the Bureau. According to the Maryland Department of Veterans Affairs, there are about 100,000 active duty military members in Maryland, including the National Guard, reservists, and dependents, who would also be impacted by the shutdown.
"We simply cannot ignore what is happening with the federal government. I do not know how many times we're going to have to keep reliving this national nightmare," said Maryland Treasurer Dereck Davis. "While we have so-called leaders playing some foolish game of chicken to impress the base, Marylanders and citizens across the country have been given the very real possibility of losing their ability to pay the mortgage."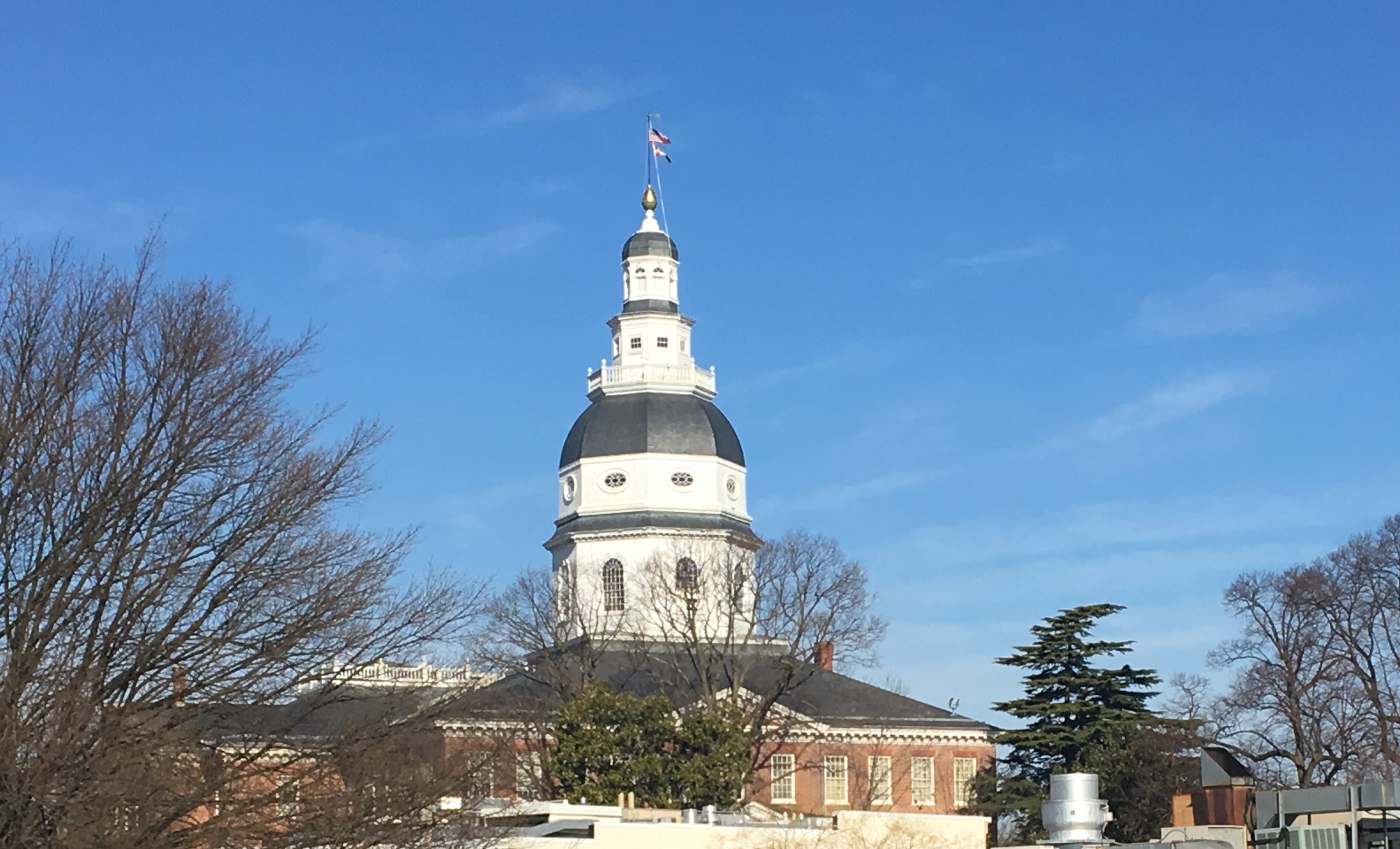 Capital News Service is a student-powered news organization run by the University of Maryland Philip Merrill College of Journalism. With bureaus in Annapolis and Washington run by professional journalists with decades of experience, they deliver news in multiple formats via partner news organizations and a destination Website.