Pelosi defends Biden after the former VP said he was able to work with segregationist lawmakers
WASHINGTON — House Speaker Nancy Pelosi defended Joe Biden on Thursday after the former vice president came under fire for saying he was able to work with segregationist lawmakers during his more than three decades in the Senate.
"I think that authenticity is the most important characteristic that candidates have to convey to the American people. Joe Biden is authentic. He has lived his life. He considers certain things a resource — that he has worked across the aisle. That's what he was saying," Pelosi (D-Calif.) said at her weekly news conference.
When asked a follow-up question about Biden's comments, Pelosi replied: "I've answered that question. That's all I'm going to say about it."
Biden made the controversial comments at a fundraiser at the Carlyle Hotel in New York City on Tuesday night. He referenced his work in the upper chamber during the 1970s with now-deceased Democratic Sens. James Eastland of Mississippi and Herman Talmadge of Georgia. Both lawmakers adamantly opposed civil rights.
"I was in a caucus with James O. Eastland. He never called me 'boy,' he always called me 'son,' " Biden told the attendees at fundraiser.
Biden said Talmadge was "one of the meanest guys I ever knew."
Biden then contrasted his relationship with the two lawmakers to the current relationship between Democrats and Republicans on Capitol Hill.
"At least there was some civility. We got things done. We didn't agree on much of anything. We got things done. We got it finished. But today you look at the other side and you're the enemy. Not the opposition, the enemy. We don't talk to each other anymore."
Biden's remarks drew intense condemnation from fellow Democrats. Among them was fellow 2020 contender Sen. Cory Booker (N.J.).
Booker blasted Biden's remark and called on him Biden to apologize.
"You don't joke about calling black men boys," the senator said in a Wednesday statement.
Biden has rejected calls for an apology. He has instead pointed to his strong record of support for civil rights and his eight years of service as VP under the nation's first and only African-American president, Barack Obama.
This article is republished with permission from TMN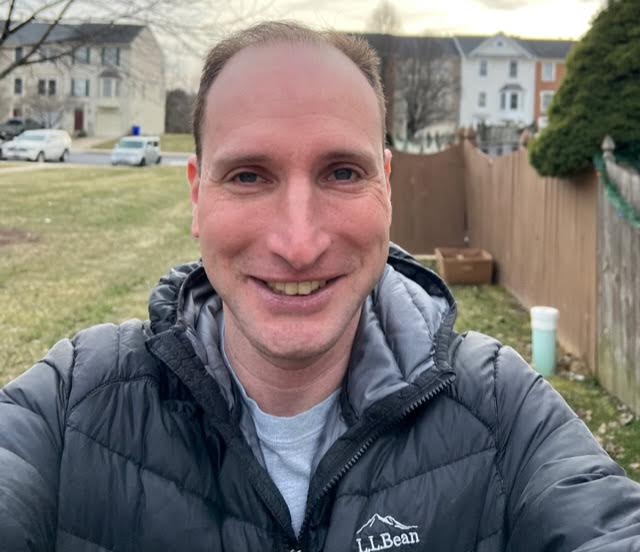 Bryan is a freelance political journalist who has extensive experience covering Congress and Maryland state government.
His work includes coverage of the election of Donald Trump, the confirmation hearings of Supreme Court Justice Brett Kavanaugh and attorneys general William Barr and Jeff Sessions-as well as that of the Maryland General Assembly, Gov. Larry Hogan, and the COVID-19 pandemic.
Bryan has broken stories involving athletic and sexual assault scandals with the Baltimore Post-Examiner.
His original UMBC investigation gained international attention, was featured in People Magazine and he was interviewed by ABC's "Good Morning America" and local radio stations. Bryan broke subsequent stories documenting UMBC's omission of a sexual assault on their daily crime log and a federal investigation related to the university's handling of an alleged sexual assault.