Md. physicians put high mark-up on workers comp pain-killers
By Meg Tully
Patients obtaining the pain-killer Vicodin directly from a doctor in Maryland will pay nearly three times more than if they purchased it directly from a pharmacy, according to a new study.
The study, released this month by the Workers Compensation Research Institute, compared prices and found a markup for physician dispensed medications within Maryland's Workers' Compensation System.
The institute is a national nonprofit organization that provides information about public policy issues involving workers' compensation systems, which pay for on-the-job injuries or work connected illnesses. Employers must buy insurance to cover their workers.
It found in many instances that average prices paid to physician-dispensers for prescription drugs are more than double the prices paid at pharmacies. Physician dispensing makes up about 40% of worker's compensation prescriptions, but about 55% of the payments, according to the report. The report focused only on worker's compensation payments, though physicians also dispense medication to patients whose bills are covered through other payors such as private insurance.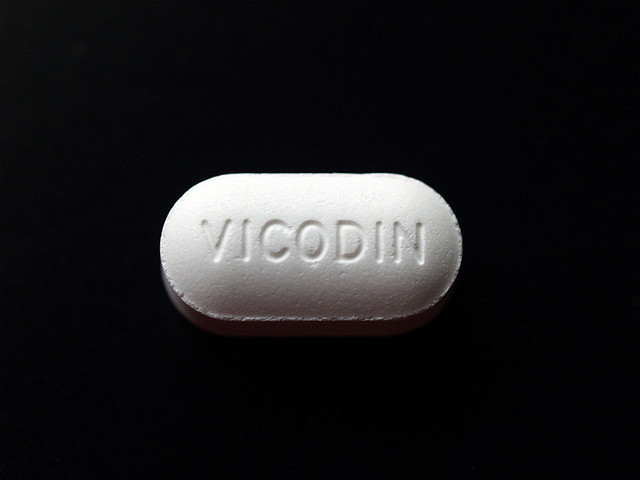 Cost per pill: $0.37 compared to $1.46
One example in the report was that Vicodin cost $1.46 per pill when dispensed by a physician, compared to $0.37 at a pharmacy, according to a press release on the study.
The report finds the trend even held true with over-the-counter medications – for instance, Zantac costs $0.35 per pill at Walgreens, compared to $3.40 per pill dispensed by Maryland physicians, nearly 10 times as much.
Data for the report came from payors in Maryland that represented 37% of the claims in the state's workers' compensation system. The system is paid for by employers through legally mandated insurance.
Included were 16,860 claims where workers missed more than seven days of lost pay with injuries between Oct. 1, 2007 to Sept. 30, 3011, and prescriptions filled through March 31.
Dispensing prices increase as pharmacy prices decline
The study also found that medication prices at physicians' offices went up even though pharmacy costs declined. For example, the average price for physician-dispensed muscle relaxant Flexeril went up by 16% in three years. During the same time period, the average price at a pharmacy decreased by 15%.
Maryland officials have debated regulations for physician dispensing, but haven't taken action, the institute said. In 2011, the Maryland Worker's Compensation Commission considered changes to reimbursement rules, and in 2013 a House of Delegates bill was proposed to limit physician dispensing, but did not pass.
"One question for policymakers is whether the large price difference paid when physicians dispense is justified by the benefits of physician dispensing," stated Dr. Richard Victor, the executive director of the institute.
A full copy of the report is available for $25 to non-members or $15 for members at http://www.wcrinet.org/result/phys_disp_md_result.html.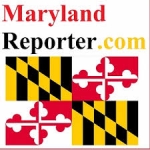 MarylandReporter.com is a daily news website produced by journalists committed to making state government as open, transparent, accountable and responsive as possible – in deed, not just in promise. We believe the people who pay for this government are entitled to have their money spent in an efficient and effective way, and that they are entitled to keep as much of their hard-earned dollars as they possibly can.