Maryland's Cardin, other Democrats, push to include dental coverage under Medicare 
By MICAELA HANSON
WASHINGTON – Led by Maryland Sen. Ben Cardin, Senate Democrats are renewing a push to include dental care benefits under Medicare.
"Oral health is integral to overall health and well-being," Cardin said Wednesday at the year's first hearing of the Senate Finance Committee's health care subcommittee, which he chairs. "It can make worse an underlying health condition, impacting overall healthcare costs. It can impact a person's ability to get a job and be well enough to work. It impacts a person's ability to go to school, impacting the local and national economy."
"It seems to me the solution is clear," said Sen. Elizabeth Warren, D-Massachusetts. "It's time to expand Medicare to cover dental care."
Medicare currently does not cover dental costs in most cases. As of 2019, nearly half of Medicare beneficiaries, or 24 million people, did not have dental coverage, according to a study by the Kaiser Family Foundation (KFF). The average out-of-pocket spending for those with Medicare coverage was $874 in 2018.
Medicaid beneficiaries have optional and limited services for dental care.
Earlier this month, Cardin and Sen. Bob Casey, D-Pennsylvania, introduced legislation that would allow Medicare to cover dental, vision and hearing services, and increase the federal investment in Medicaid covering these services.
Cardin has been an outspoken proponent of accessible dental health coverage, often referring to the case of Deamonte Driver, a 12-year-old from Maryland whose difficulty receiving Medicaid eligibility prevented him from getting the proper dental care that would have saved his life.
"What would have initially cost $80 for a tooth extraction, ended up costing hundreds of thousands of dollars, and, tragically, Deamonte Driver lost his life," Cardin said. "So, that really struck home. A person in my community, that I represented, that we could have that kind of outcome."
In February, Cardin, Sen. Debbie Stabenow, D-Michigan, and Rep. Nanette Diaz Barragán, D-California, reintroduced legislation that would significantly expand dental insurance coverage available to children nationwide through the Children's Health Insurance Program (CHIP).
As of Jan. 1, Maryland's adult Medicaid beneficiaries became eligible for dental coverage, including regular checkups as well as emergency procedures under the Maryland Healthy Smiles Dental Program.
In 2019, two states had no dental coverage under Medicaid, 15 had "limited" coverage, and 13 had only emergency coverage, according to a study by the Center for Health Care Strategies.
The American Dental Association estimated $4 million in savings per year to Maryland's Medicaid budget by expanding dental coverage to adults.
Emergency visits for dental problems that could have been avoided by regular check-ups cost taxpayers, hospitals, and the government, according to research by the American Dental Association.
"There are more than 2 million emergency hospital room visits in America for oral health conditions," Marko Vujicic, chief economist and vice president of the Health Policy Institute at the American Dental Association, said at the Senate hearing. "If you do the math, that's about one every 15 seconds. This is heartbreaking, but as an economist, I also want to highlight that this costs our healthcare system upwards of over $2 billion per year."
Other witnesses named workforce diversity and size, geography, and education as barriers to dental care across the United States.
"It is well established that a person's healthcare and trust in the medical community improve when they are seen by a provider of their own choice," said Cherae Farmer-Dixon, dean of the Meharry Medical College School of Dentistry in Nashville.
Only 4% of dentists are Black, according to data from the American Dental Association.
Farmer-Dixon pleaded with Congress to find a solution to the limited diversity in dentistry, stating that the job of educating a diverse workforce should not lie solely in the hands of the Meharry School and Howard University in Washington, both HBCUs.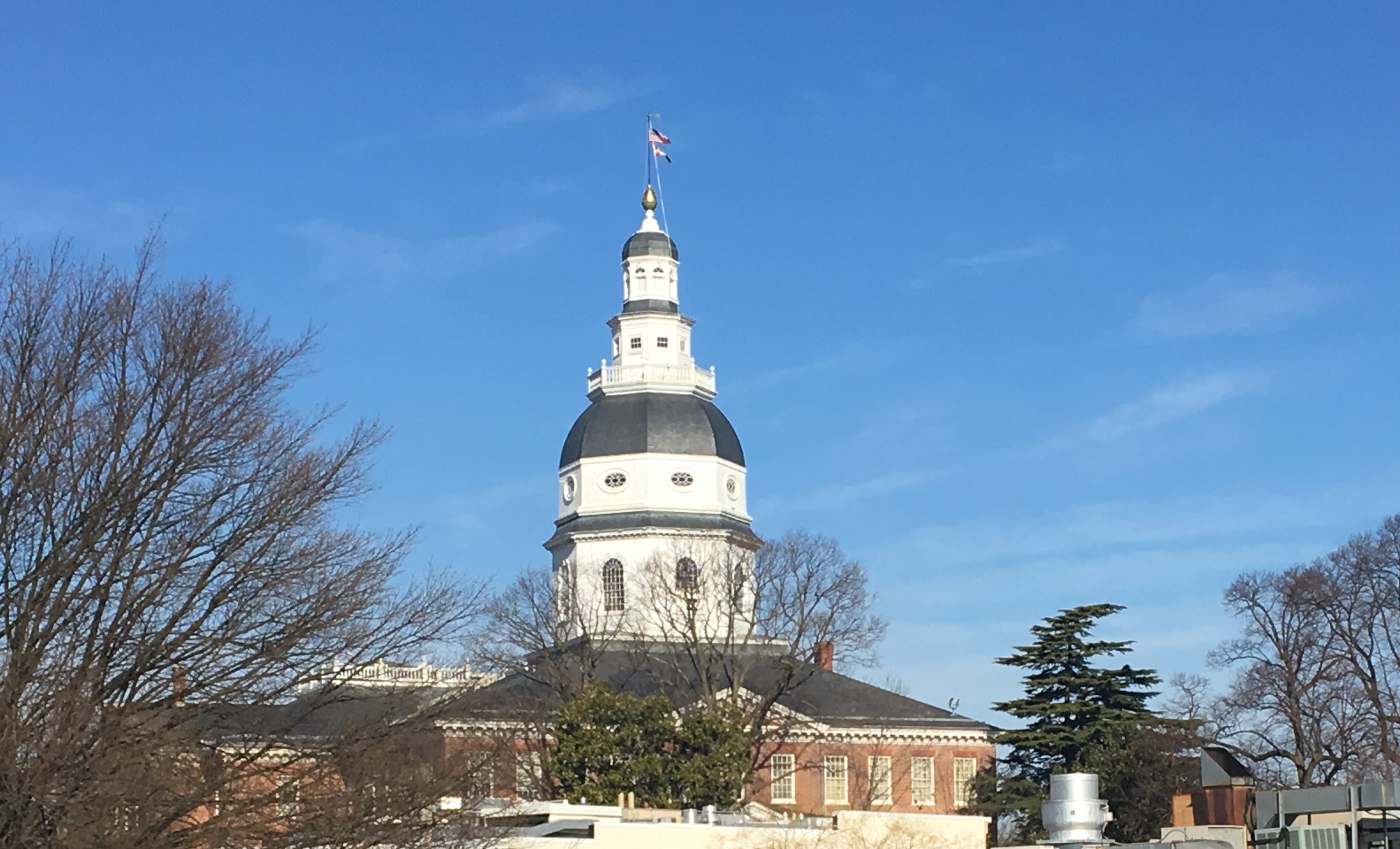 Capital News Service is a student-powered news organization run by the University of Maryland Philip Merrill College of Journalism. With bureaus in Annapolis and Washington run by professional journalists with decades of experience, they deliver news in multiple formats via partner news organizations and a destination Website.