Baltimore Orioles Opening Day 2019 in pictures
Starting pitcher Alex Cobb received a rousing welcome from Baltimore fans during pregame ceremonies for Orioles Opening Day 2019.
BALTIMORE – Warm weather and mostly sunny skies greeted the sellout crowd of 44,182 fans who packed into Camden Yards yesterday for the 2019 Baltimore Orioles home opener. And while the final score was a disappointment – the Yankees cruised to 8-4 victory on the home run bats of Gleyber Torres, Gary Sanchez and Luke Voit – the game did allow local fans their first look at a refreshingly revamped Orioles team.
Please enjoy the following photo essay of Opening Day 2019 by staff photographer Mike Jordan. And check out veteran columnist Michael Olesker's reminiscence of the 1989 Orioles.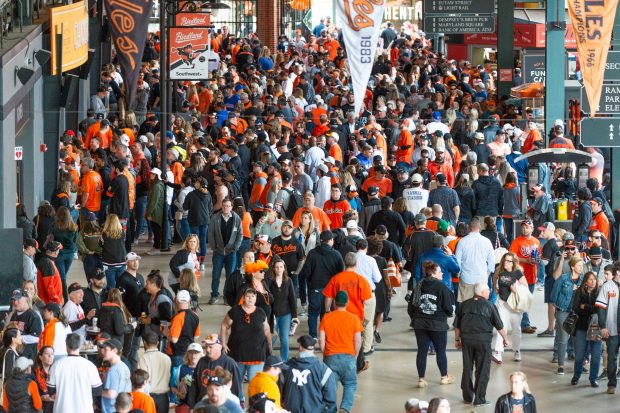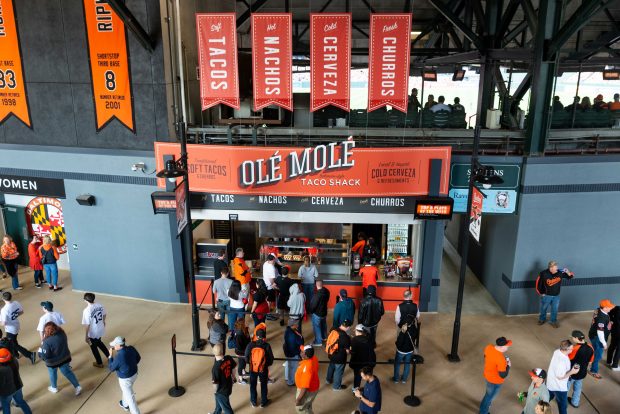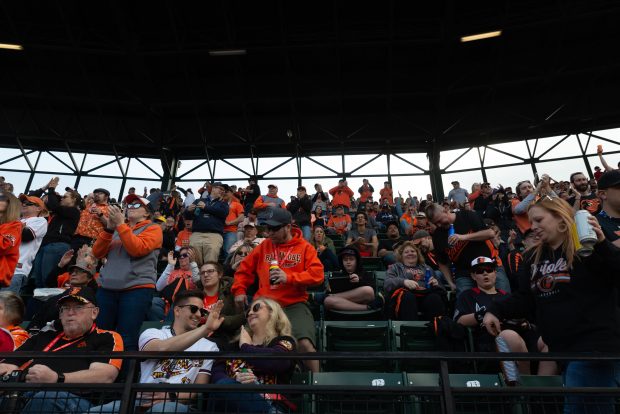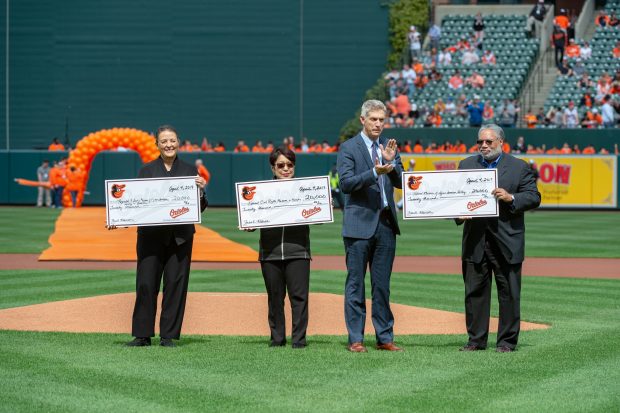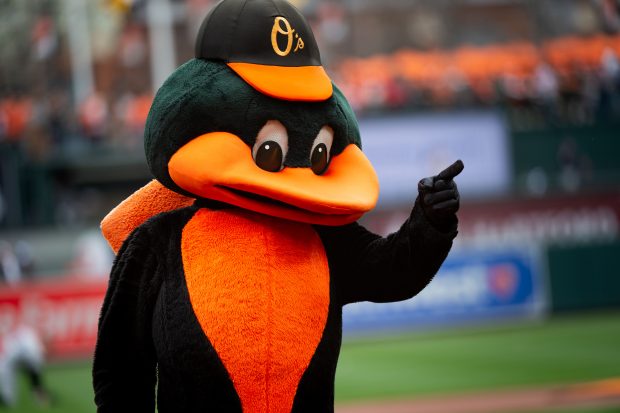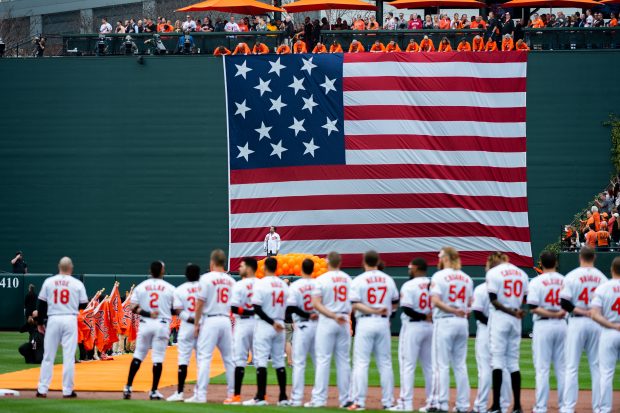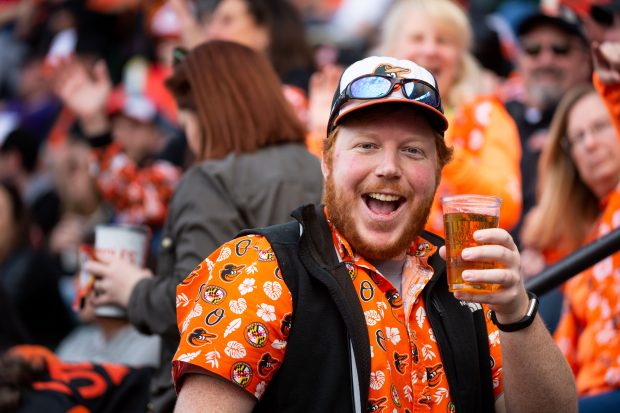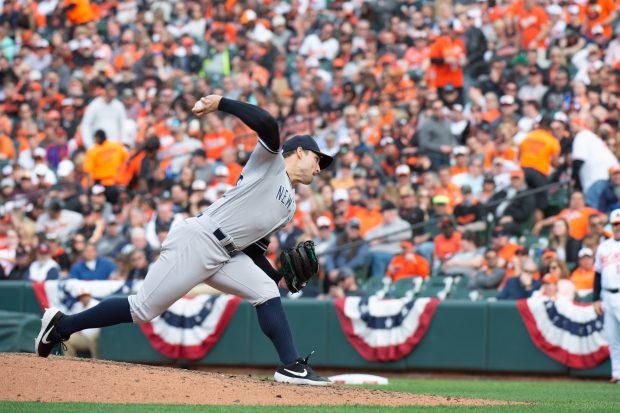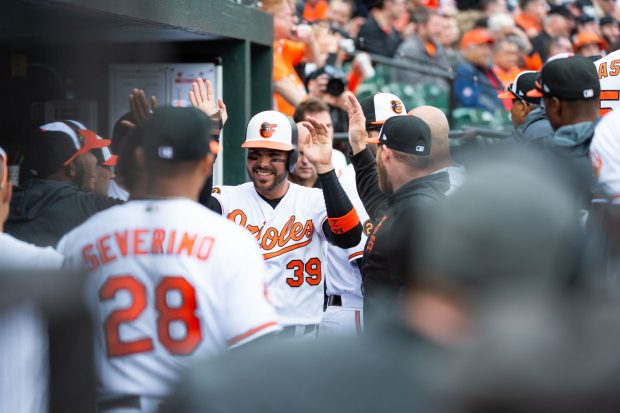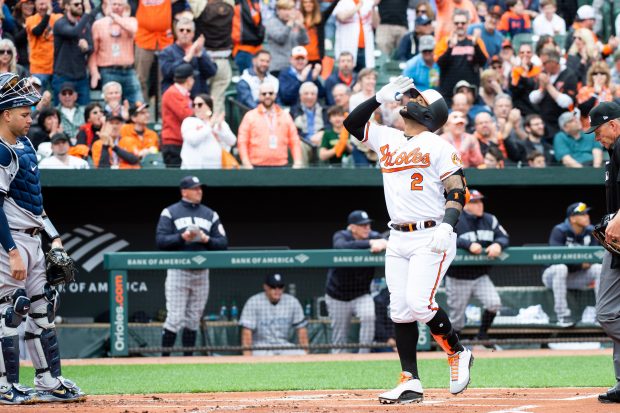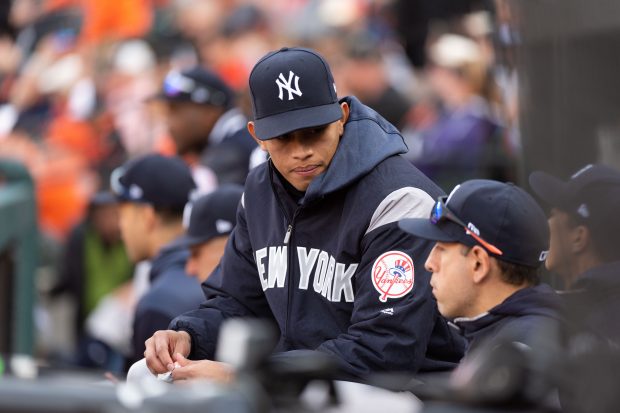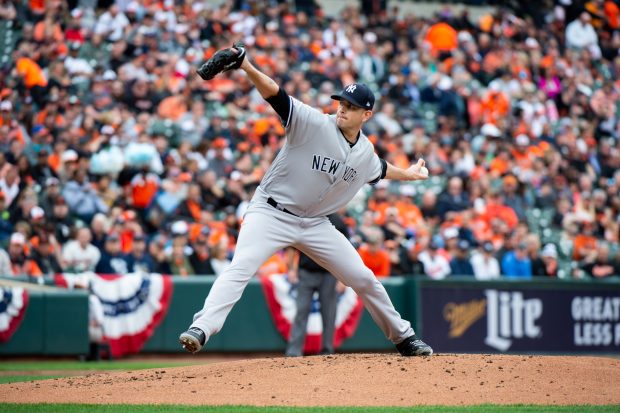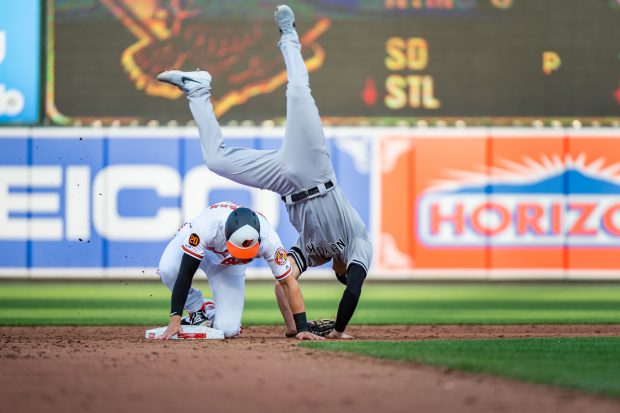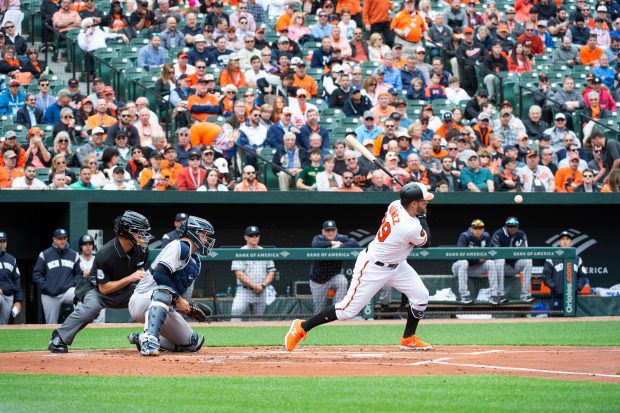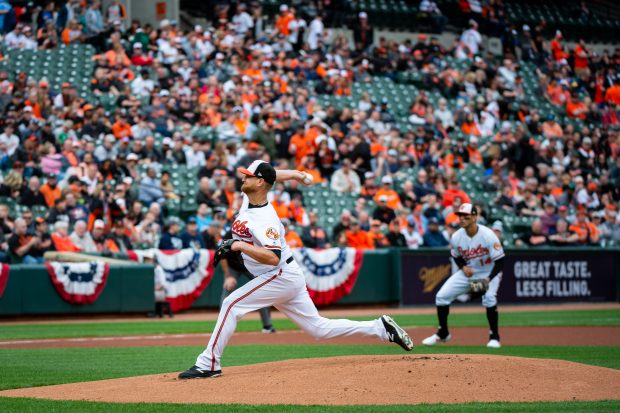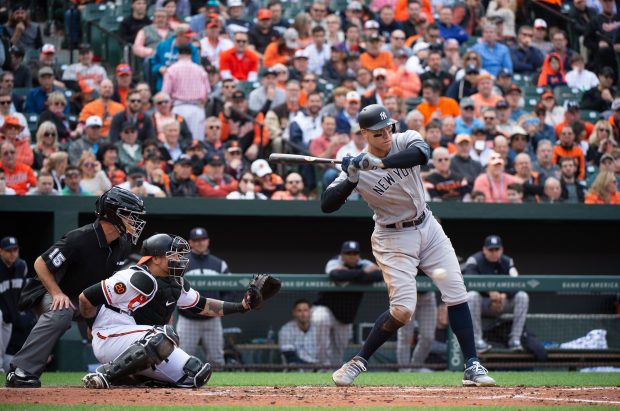 Michael Jordan is originally from New York. Mike moved to the Baltimore / D.C. area in the early 90's. Having attended grade school through high school in Maryland, Mike considers himself a native Marylander with a side of New Yorker.
"With a passion for photography and interest in news, photojournalism is a good fit for me."