Financial analyst: Stock market is likely to recover from tariff panic
WASHINGTON- The stock market has taken a substantial hit since President Donald Trump imposed tariffs on steel and aluminum imports but the damage likely is temporary, the President and CEO and of The American College of Financial Services told TMN.
"I believe there was a substantial market overreaction to the announcement of steel and aluminum tariffs," Robert Johnson said.  "The specter of trade wars scared investors and roiled the markets. The reality is that the tariffs are likely to be much narrower than investors originally believed."
On March 1, Trump announced that the administration soon would impose a 25 percent tariff on steel imports and a 10 percent tariff on aluminum imports.
The Dow Jones Industrial Average (DJIA) has dropped more than 1,400 points since the announcement. The S&P 500 and the NASDAQ Composite Index have also dropped significantly since the announcement.
Trump has said he will lift the tariffs following successful renegotiation of the North American Free Trade Agreement (NAFTA).
Major U.S. trade partners such as China and the European Union (E.U.) have said they will respond with retaliatory tariffs. The U.S. reportedly is negotiating with Beijing and could soon be negotiating with the E.U.
Tariffs are not the only market hazard.
The recent drop in tech stock shares and reports of a major Facebook data breach have also caused panic. Facebook faces an estimated $2 trillion in fines and the company is under investigation by 37 state attorneys general. CEO Mark Zuckerberg has agreed to testify before Congress next month.
Johnson said investors should not read too much into this.
"The decline in tech stocks is healthy for the market, as valuations are becoming more reasonable," he said. "Facebook faces significant headwinds, but to paraphrase Mark Twain, the reports of its demise are greatly exaggerated."
Johnson said predictions by some analysts that a financial crisis similar to that seen in 2008 when world markets crashed is not likely to occur.
"Certainly a global financial crisis is possible. Unforeseen events — black swans — can precipitate a crisis," he said. "The outlook for the US economy is very promising. We are seeing GDP growth in the neighborhood of 3% and low unemployment. The danger is that inflation could reappear if the labor market gets tight."
Last week the Federal Reserve raised interest rates by 0.25 percent. The modest rate increase is seen as a projection of a positive economic forecast.
This article is republished with permission from Talk Media News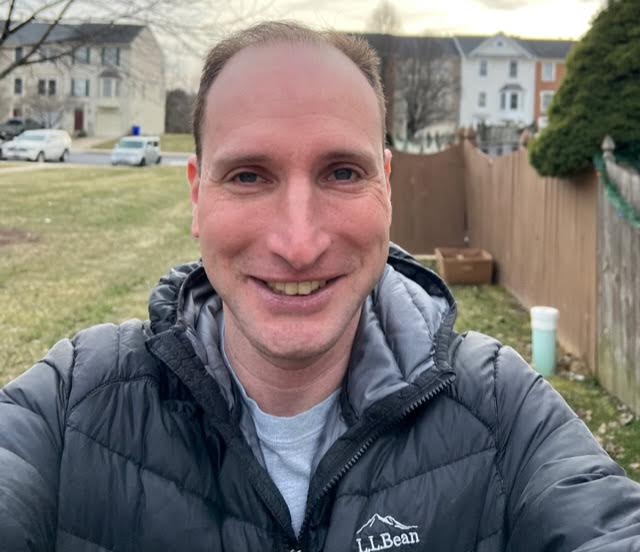 Bryan is a freelance political journalist who has extensive experience covering Congress and Maryland state government.
His work includes coverage of the election of Donald Trump, the confirmation hearings of Supreme Court Justice Brett Kavanaugh and attorneys general William Barr and Jeff Sessions-as well as that of the Maryland General Assembly, Gov. Larry Hogan, and the COVID-19 pandemic.
Bryan has broken stories involving athletic and sexual assault scandals with the Baltimore Post-Examiner.
His original UMBC investigation gained international attention, was featured in People Magazine and he was interviewed by ABC's "Good Morning America" and local radio stations. Bryan broke subsequent stories documenting UMBC's omission of a sexual assault on their daily crime log and a federal investigation related to the university's handling of an alleged sexual assault.