Linda Brown remembered as a hero in Civil Rights movement
WASHINGTON – Civil rights groups, politicians and business leaders offered condolences for the daughter of the lead plaintiff in the landmark 1954 Brown v. Board of Education Supreme Court case which outlawed segregation in public schools.
We send our thoughts and prayers to Linda Brown's loved ones. May she rest in power. The struggle to end "separate but equal" continues as our schools are becoming increasingly more segregated. https://t.co/csxrd80ovm

— The Black Caucus (@TheBlackCaucus) March 26, 2018
"Linda Brown is one of that special band of heroic young people who, along with her family, courageously fought to end the ultimate symbol of white supremacy – racial segregation in public schools," NAACP Legal Defense and Educational Defense Fund President and Director-Counsel Sherrilyn Ifill said in a statement on Monday. "She stands as an example of how ordinary schoolchildren took center stage in transforming this country."
Linda Brown will be remembered as a towering figure in the fight for equality & equal treatment under the law. Her role in challenging school segregation helped make our Nation a better place & her legacy will live on for decades. May she rest in peace. https://t.co/nkWEoJZrvG

— Vice President Mike Pence Archived (@VP45) March 27, 2018
Linda Brown's passing is a reminder that our youth have always been our future. Her courage at such a young age to stand up to segregated schools forever changed the fight for our civil rights. I am sending my condolences to the Brown family, along with our entire nation. pic.twitter.com/75Nt0Z6hLn

— Kamala Harris (@KamalaHarris) March 27, 2018
"In the field of public education the doctrine of 'separate but equal' has no place." Thank you to Linda Brown for what you stood up for, and the impact it had on this nation. Rest In Peace. pic.twitter.com/GCCslWTQHi

— Tim Cook (@tim_cook) March 27, 2018
Brown died Monday at age 75.  In 1951, her father, Oliver Brown, led 12 plaintiffs in a lawsuit against the Topeka, Kansas school board. The suit was filed after Linda and 19 other children were denied access to the city's public schools because they were not white. She said she wanted to attend the school because the school where blacks were required to go was two miles from her home and too far and too cold to walk.
The Brown case merged with other suits challenging school segregation. Three years later the Supreme Court ruled that segregation in public schools violated the Fourteenth Amendment's Equal Protection Clause and therefore was unconstitutional.
The decision was followed by a more than decade-long nationwide protest against racial segregation in public places that culminated in the 1964 Civil Rights Act and the 1965 Voting Rights Act.
This article is republished with permission from Talk Media News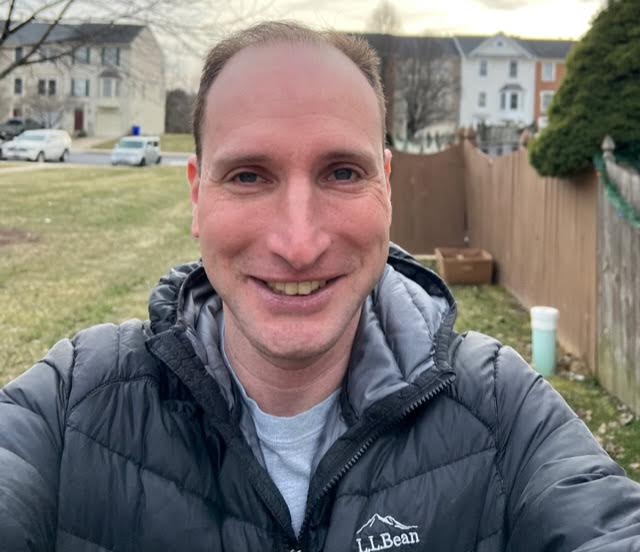 Bryan is an award-winning political journalist who has extensive experience covering Congress and Maryland state government.
His work includes coverage of the election of Donald Trump, the confirmation hearings of Supreme Court Justice Brett Kavanaugh and attorneys general William Barr and Jeff Sessions-as well as that of the Maryland General Assembly, Gov. Larry Hogan, and the COVID-19 pandemic.
Bryan has broken stories involving athletic and sexual assault scandals with the Baltimore Post-Examiner.
His original UMBC investigation gained international attention, was featured in People Magazine and he was interviewed by ABC's "Good Morning America" and local radio stations. Bryan broke subsequent stories documenting UMBC's omission of a sexual assault on their daily crime log and a federal investigation related to the university's handling of an alleged sexual assault.