Former Presidents Bush 41 and Bush 43 condemn bigotry following Charlottesville
WASHINGTON- Former Presidents George H.W. Bush and George W. Bush condemned bigotry and offered prayers following last weekend's violent white nationalist rally in Charlottesville, Va.
"America must always reject racial bigotry, anti-Semitism, and hatred in all forms. As we pray for Charlottesville, we are reminded of the fundamental truths recorded by that city's most prominent citizen in the Declaration of Independence: we are all created equal and endowed by our Creator with unalienable rights. We know these truths to be everlasting because we have seen the decency and greatness of our country," the two said in a joint statement Wednesday.
The Bushs' condemnation of bigotry was preceded by former President Barack Obama, who just hours after Saturday's rally, issued a Tweet promoting racial unity vis-a-vis a quotation from deceased-former-South African president and anti-apartheid leader Nelson Mandela.
"No one is born hating another person because of the color of his skin or his background or his religion…" pic.twitter.com/InZ58zkoAm

— Barack Obama (@BarackObama) August 13, 2017
Obama's Tweet, which has garnered close to 3.5 million likes, is the most "liked" Tweet in the social media network's history.
President Donald Trump has received criticism from both Republicans and Democrats for his recent suggestion that anti-racist protestors and the white nationalists they confronted were equally to blame for the violence that engulfed Charlottesville.
Ohio Gov. John Kasich (R) on Wednesday arguably delivered the most forceful condemnation of Trump's remarks.
"Pathetic, isn't it?" Kasich told NBC's TODAY.
"There is "no moral equivalency" between neo-Nazis and the KKK and "anybody else," he said.
This article is republished with permission from Talk Media News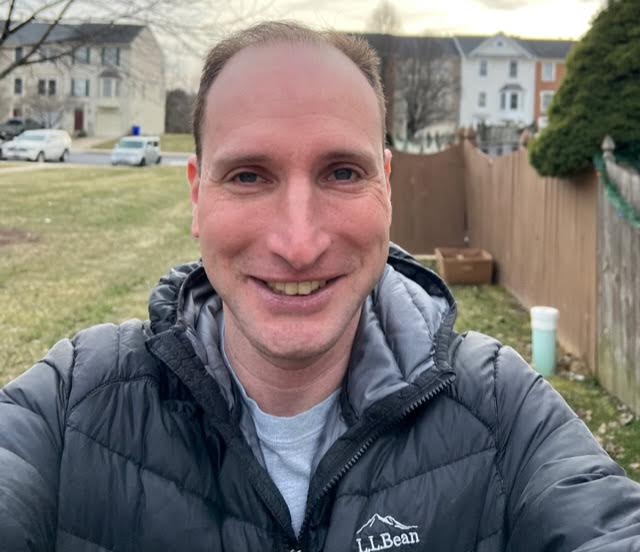 Bryan is a freelance political journalist who has extensive experience covering Congress and Maryland state government.
His work includes coverage of the election of Donald Trump, the confirmation hearings of Supreme Court Justice Brett Kavanaugh and attorneys general William Barr and Jeff Sessions-as well as that of the Maryland General Assembly, Gov. Larry Hogan, and the COVID-19 pandemic.
Bryan has broken stories involving athletic and sexual assault scandals with the Baltimore Post-Examiner.
His original UMBC investigation gained international attention, was featured in People Magazine and he was interviewed by ABC's "Good Morning America" and local radio stations. Bryan broke subsequent stories documenting UMBC's omission of a sexual assault on their daily crime log and a federal investigation related to the university's handling of an alleged sexual assault.